Bristol Renaissance Faire
Saturday, June 30th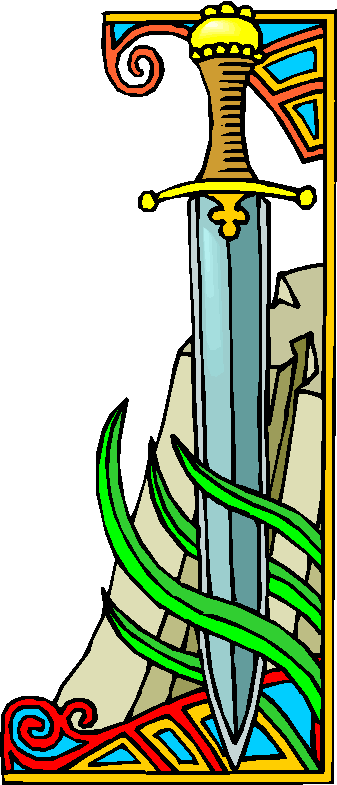 Bowling Night
Batavia Bowl
120 1st Street (east of Route 31, south of Wilson)
Batavia, IL
8:00 PM, Saturday, March 31st
We'll meet in the bar a bit before 8 PM. High-Low team competition...so, even if you're not a great bowler, you'll still have a chance to win!
If you'd like to attend, please use the link below to send us an e-mail so we know to expect you!
For more information, send us e-mail at GLASSIL@zdnetonebox.com.