Bristol Renaissance Faire
Saturday, June 30th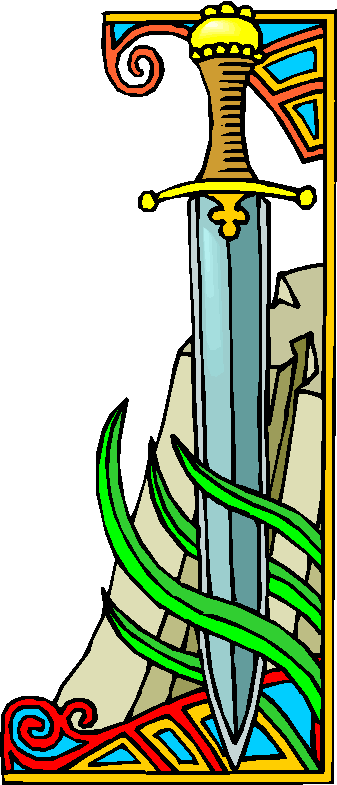 Hail and well met! How goes the day?
"Time to pass with goodly sport,
Our spirit to revive and comfort;
To pipe, to sing, to dance, to spring,
With pleasure and delight
To follow sensual appetite!"
If daring men in tights, lusty wenches, and downright bawdy humor entertain you, should not miss this!
What HO!
Join us at the Bristol Ren Faire on June 30 at 10 AM sharp.
The faire is just over the border into Wisconsin.
Cost: $16.50 adults.
Coupons are available to $2 to $3 off online at webpage a week or two before the 30th, or at local gas stations etc.
Food/libations available for slightly higher than reasonable prices.
Come cheer your dark broodingly handsome knight at the jousting field, see the dashing Dirk & Guido: The Swordsmen - give "Lessons in Gentlemanly Behavior" (These fellows play to the gay crowd, or I'd eat my hoops! unsuspecting women indeed) ; watch the Sturdy Beggars Mud Show (think MUD really really MUD) Listen with delight at the Minstrels of Mayhem and a wide variety of music and song from the hammer dulcimer to drumming, pipes and pans you'll hear it all.
Some GLASS members will be in costume (you will not recognize us in passing).
We will meet at the front gate at: 10AM and will wait until 10:20 for joiners, or will make arrangements individually to meet at a local gas station/restaurant before the faire.
Visit the Bristol Renaissance Faire's web page for more information!
The Bristol Renaissance Faire is located near the Illinois/Wisconsin state line in Kenosha, Wisconsin, directly west of Interstate 94. From the south take exit #1, Russell Road, turn left to the frontage road, turn right and travel 1/2 mile. From the north take exit #347 Highway 165/Q turn right to the frontage road turn left and travel about 2 miles.
For more information, send us e-mail at GLASSIL@zdnetonebox.com.