GLASS Meet & Greet
2nd Sunday of Each Month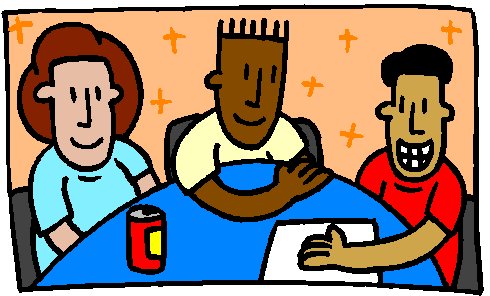 GLASS Meet & Greet
Border's Books
Rte 64 and Kirk Road
St. Charles, IL
2nd Sunday of Each Month
2 PM - 4 PM
This is an opportunity for newcomers to meet with members of GLASS in a very casual setting.
Members of GLASS will be "stalking" the Borders in St. Charles on a Sunday afternoon to seek out new life and new civilizations.....to boldly go where no one has gone before (sorry, got a bit carried away).
Having trouble attending other GLASS events? Never attended one before?
Do you like books, music and coffee?
Then head on out to Borders in St. Charles and look for the woman in the black Stetson hat in the cafe area.
The Borders store is located on Rte 64 (North Avenue) and Kirk Road on the east side of St. Charles. It is on the south side of the street across from the Charlestown Mall.
Looking forward to meeting you.
For more information, send us e-mail at GLASSIL@zdnetonebox.com.